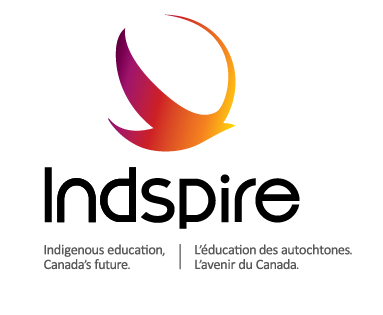 CDIC has partnered with Indspire's Building Brighter Futures initiative to establish a bursary program that will provide financial assistance to Indigenous women in Canada pursuing higher education. The Bursary reflects CDIC's commitment to serving Canadians through a celebration of the diversity and inclusion that our nation stands for.
Eligibility
To be considered for one of these bursaries you must:
be a Canadian citizen or permanent resident
be Status or Non-Status First Nations, Inuit or Metis
identify as a woman
be pursuing post-secondary education on a full-time or part-time basis
In total CDIC provides ten bursaries, five which are awarded to Indigenous students in the following fields related to the work of CDIC.
These included but are not limited to:
Economics and Finance: economics, computer science, mathematics or statistics, commerce/business administration with a finance major
Administration and Operations: financial services, administration and business, project management, human resources, communications and web, internal audit, currency production, knowledge and information management, security
Information Technology and Cyber security: software development, network engineering, solution architecture, project management, business analysis, cyber security
The next application deadline is November 1, 2023.
CDIC works with Indspire to manage the application process for Indigenous students.