Organizations across Canada are sharing resources to help Canadians understand their finances. Show your support and get involved!
Ways to get involved
Follow us on Social Media
Share the social media posts below on your own social media channels and tag us!
Social Media Captions
Copy & paste this text for your social channels:
We're a member of CDIC, so your eligible deposits are protected here for free! #FinancialLiteracy
At [financial institution], we are proud to be a CDIC member. #FinancialLiteracy
Since we're a CDIC member, your deposit protection is free and automatic. #FinancialLiteracy
For French, please visit SADC.ca — Contenu à partager.
Videos
How we protect depositors
CDIC 101
One less thing to worry about
Tools & resources
Information Corner
Canada's Financial System
Awareness: the gender gap
Financial products:
what's covered?
Social media images
Download these 1200×628 pixel images to share on your Facebook, Twitter or LinkedIn posts.
Partners' corner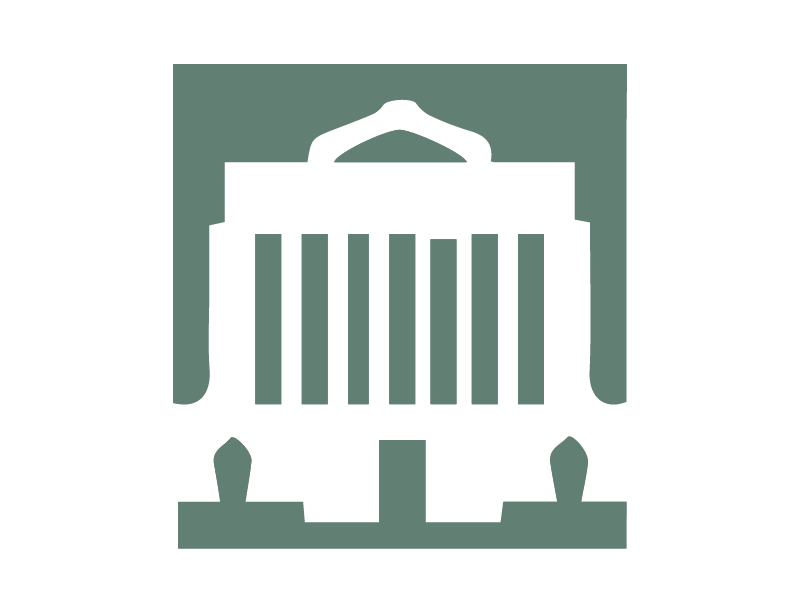 Questions? Suggestions? Want to create co-branded content? Email us at
marketing@cdic.ca
.