This online game, running from November 1 to December 13, 2021 helps Canadians reinforce their financial knowledge.
Videos
How we protect depositors
CDIC 101
One less thing to worry about
Tools & Resources
On the financial frontline
Training game for financial professionals
Women & money
Canada's Financial System
Awareness: the gender gap
Financial products:
what's covered?
Social media images
Download these 1200×628 pixel images to share on your Facebook, Twitter or LinkedIn posts.
Partners' corner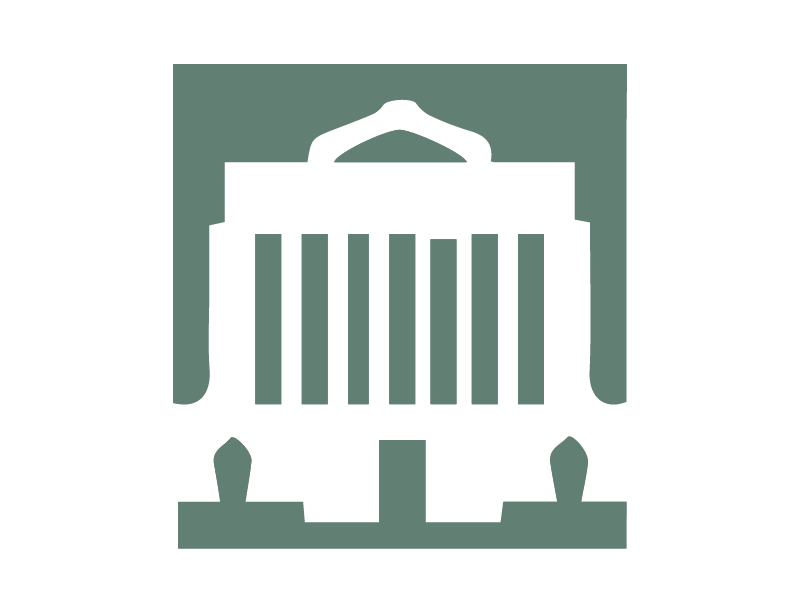 Questions? Suggestions? Want to create co-branded content? Email us at
Marketing@cdic.ca
.