CDIC welcomes new member
OTTAWA – November 1st, 2018 – The Canada Deposit Insurance Corporation (CDIC) welcomed Coast Capital Savings Federal Credit Union as its 83rd member institution.
To support the transition from a provincial to federal deposit protection regime, transitional coverage will apply.
Headquartered in British Columbia, Coast Capital is the second credit union to join the federal regime. Caisse populaire acadienne ltée, a New Brunswick-based financial institution, joined CDIC's membership in 2016.
CDIC is a federal Crown corporation established in 1967 to protect the savings of Canadians, and we contribute to financial stability by safeguarding over $792 billion in deposits in all its member institutions. As resolution authority, we are responsible for handling the failure of any of our members, from the smallest to the largest.
CDIC is funded by premiums paid by member institutions and does not receive public funds to operate. We have dealt with 43 member failures affecting some two million Canadians. No one has lost a dollar of deposits under CDIC protection.
Look for this logo to identify a CDIC member institution: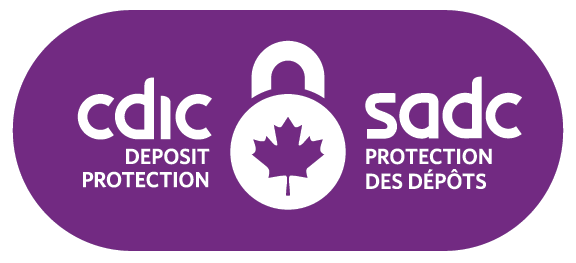 For more information about CDIC please go to www.cdic.ca.
For more information about CDIC's newest member, please visit Coast Capital Savings Federal Credit Union.
– 30 –
Additional information:
Brad Evenson
Director, Communications and Public Affairs
Tel: 613.943.4395
E-mail: media@cdic.ca