Liquidating home equity by downsizing?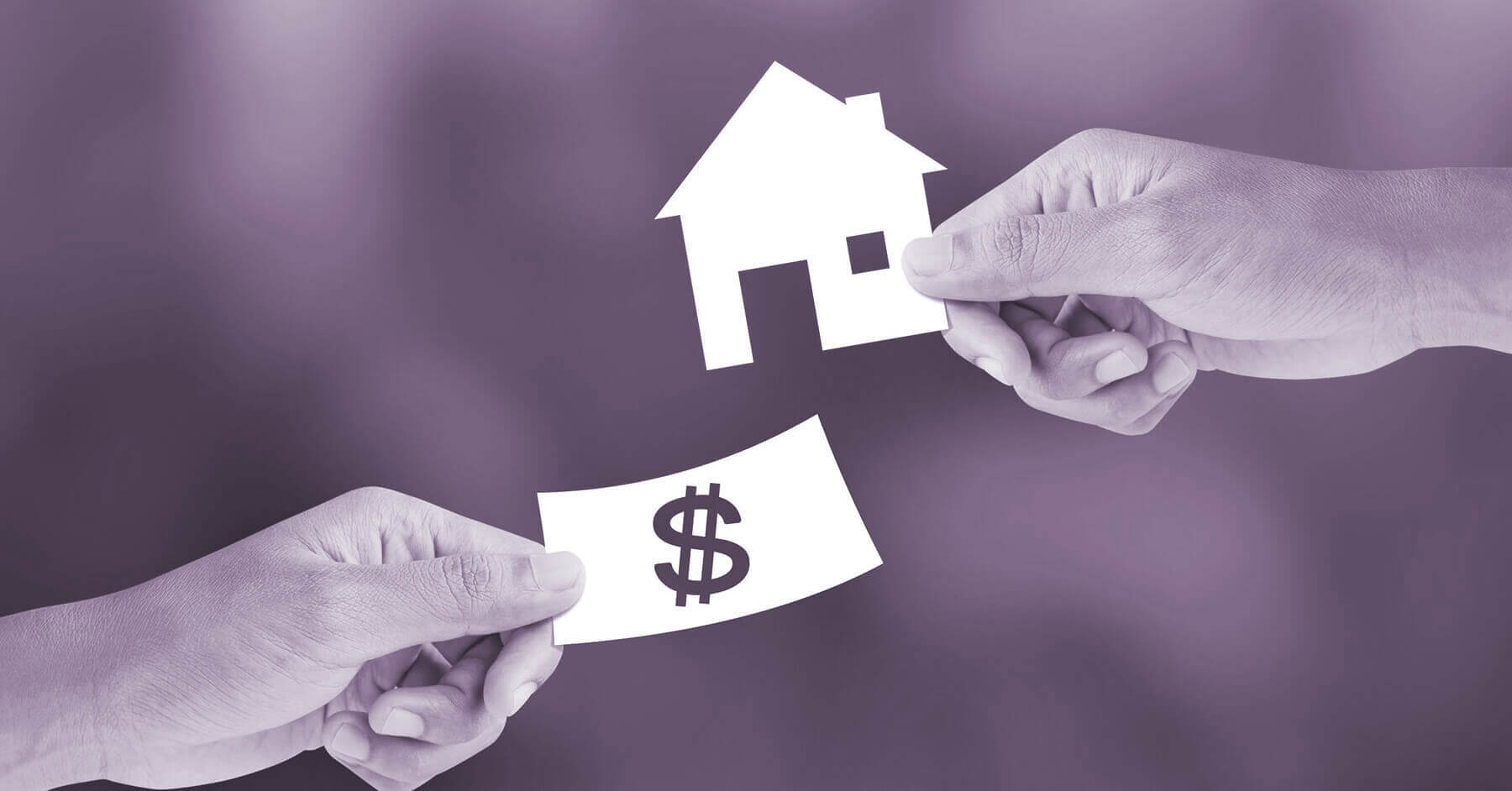 Make sure your savings are protected with CDIC as much as possible.
As Canadians approach retirement, many of them decide to sell the family home and move to a condo or townhouse or to a smaller community in order to boost their retirement portfolio. But when closing day nets a large lump sum of savings, it's especially important to ensure that these funds are as secure as they can be by familiarizing yourself with the Canada Deposit Insurance Corporation (CDIC) and understanding what their coverage includes. This means recognizing if you bank at a CDIC member institution, and the maximum amount each of your deposits are covered for in the event of a member institution's failure. This protection is free and automatic, you don't need to sign up.
If a bank ends up closing its doors, CDIC, a federal crown corporation, provides free and automatic protection for eligible deposits up to $100,000 per insured category for each depositor. If protecting your savings is important to you, then CDIC can help ensure your hard-earned money is safe.
Robust coverage
The CDIC will protect up to $100,000 in deposits invested in cash or in a guaranteed investment certificate (GIC). However, it doesn't protect mutual funds and stocks.
Depositors need to keep an eye on their accounts as they grow, because any amount above $100,000 in a deposit category (e.g., deposits held in one name) at a member institution is not protected by CDIC.
More money, more accounts
In order to best maximize coverage, you need to know about CDIC's different categories. Each of the following categories is insured separately for up to $100,000 for the eligible deposits they hold.
Eligible deposits include those:
Held in one name;
Held jointly;
Held in trust;
RRSPs;
RRIFs;
RESPs;
TFSAs; and
RDSPs.
By taking advantage of CDIC protection with member institutions – and maximizing that coverage – you can sleep well knowing your retirement dollars are covered by CDIC for up to $100,000 per insured category per depositor, no matter what happens to the bank.