Deposit protection at every life stage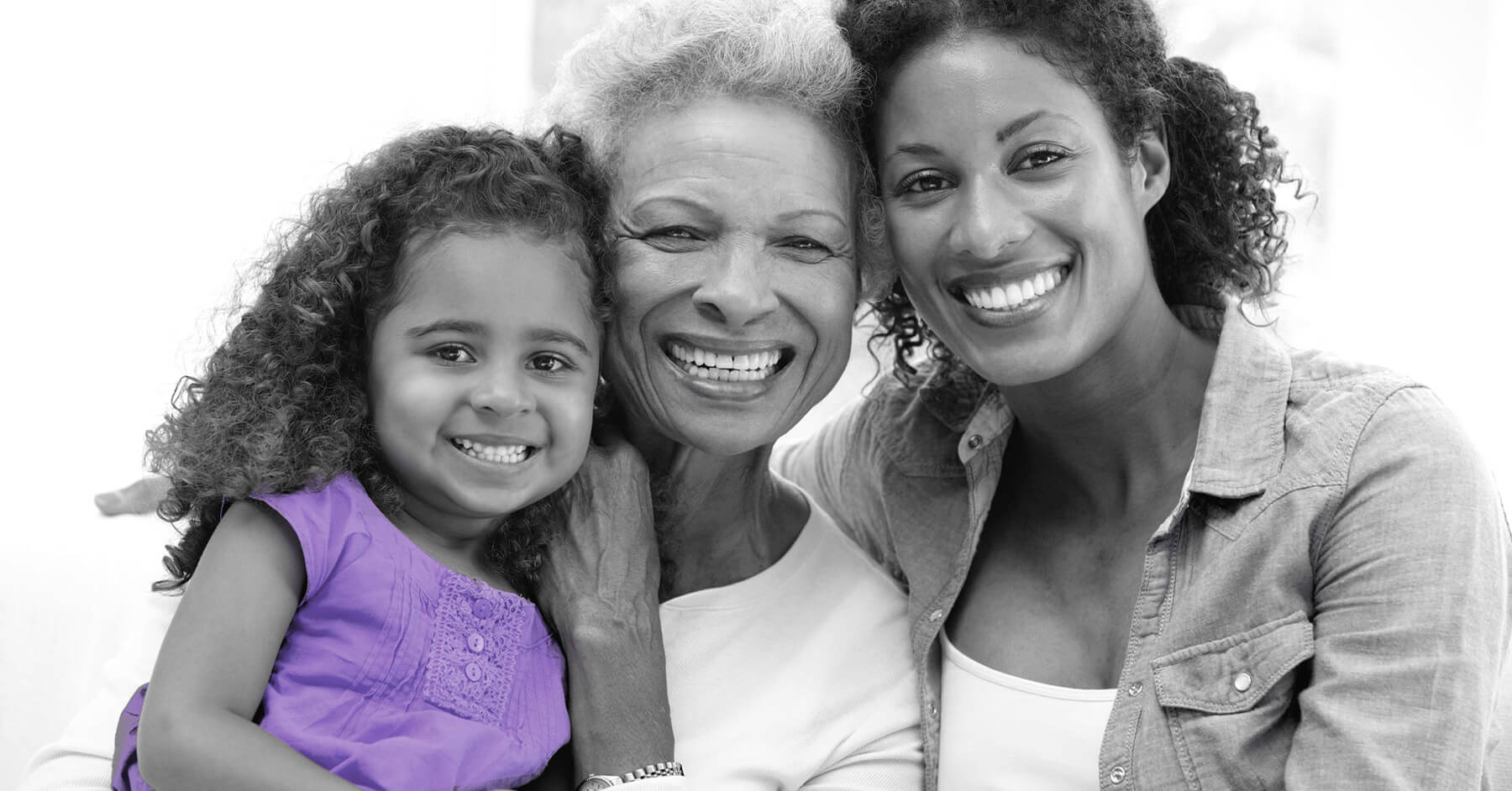 Whether you started saving as a child, teenager or adult, you probably keep this hard-earned money in a bank or other financial institution. But have you ever stopped to think what would happen to your deposits if your bank failed?
The Canada Deposit Insurance Corporation (CDIC) is a federal Crown corporation that protects eligible deposits held in its member institutions against the risk of failure. This protection is free and automatic; you don't need to sign up. But you should take the time to learn how it works, because not all deposits at member financial institutions are protected, and there are limits on deposits that are covered per category for each depositor.
CDIC protects eligible deposits at over 80 financial institutions in Canada, up to a maximum of $100,000 in each separately protected categories. Whether you're just starting to build your savings or you're nearing retirement, knowing how deposit protection works can help you make informed decisions about your money.
Recent grads. If you've recently graduated from high school or university and you're entering the workforce, CDIC will protect deposits in your chequing and savings accounts, TFSAs, GICs and RRSPs at member institutions for each depositor per insured category. But not everything in these accounts is covered. Mutual funds and stocks are not covered by CDIC.
Newlyweds or new parents. If you've just gotten married or are starting a family, it's important to know that CDIC protects deposits in joint accounts separately from your own personal deposits. RESPs are also covered by CDIC, provided they are structured as a trust with one or more beneficiaries. In some cases, trust deposits can be covered up to $100,000 per beneficiary. Check with your member institution to find out how much you (and your beneficiaries) are covered for.
Retirees. After a successful career, enjoy your retirement knowing that CDIC protects eligible deposits in RRIFs the same way as RRSPs. And you will still have protection of eligible TFSAs and day-to-day personal deposits, like those in chequing accounts, savings accounts or GICs.