CDIC reminds Canadians to check their RRSP balance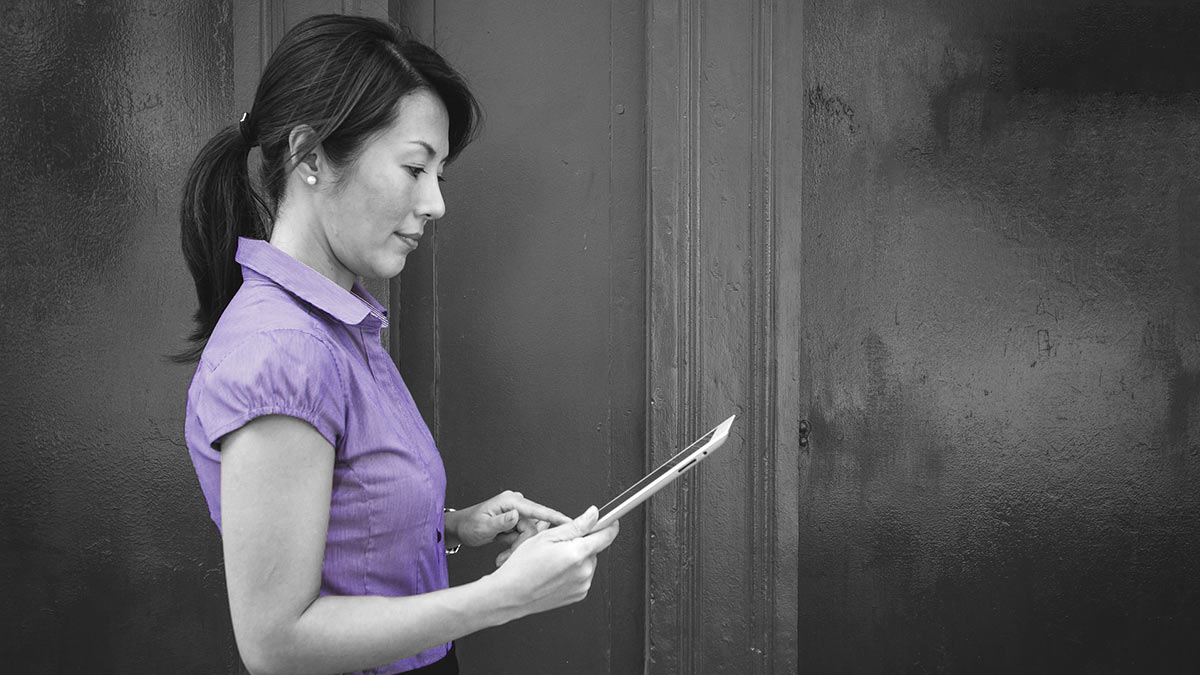 As the annual tax filing deadline approaches, CDIC reminds Canadians to consider the $100,000 coverage limit for deposit protection as they plan their personal finances.
"Many people use their tax refunds to buy term deposits for their RRSPs, which are eligible for CDIC protection," says CDIC Director of Communications and Public Affairs, Brad Evenson. "But they should not forget our $100,000 deposit insurance coverage includes both principal and interest. Check your balance. If your term deposit is now worth more than $100,000, that extra amount would not be protected by CDIC if your bank failed."
Mr. Evenson noted depositors can obtain more than $100,000 in coverage by depositing their money in CDIC's separately insured categories. For example, deposits in one name, joint deposits and trust deposits are each insured for up to $100,000.
Not all accounts and financial products that can be registered in an RRSP are eligible for CDIC coverage. For example, guaranteed investment certificates and other term deposits are covered, but mutual funds, bonds and stocks are not protected.