Can Canadian banks fail?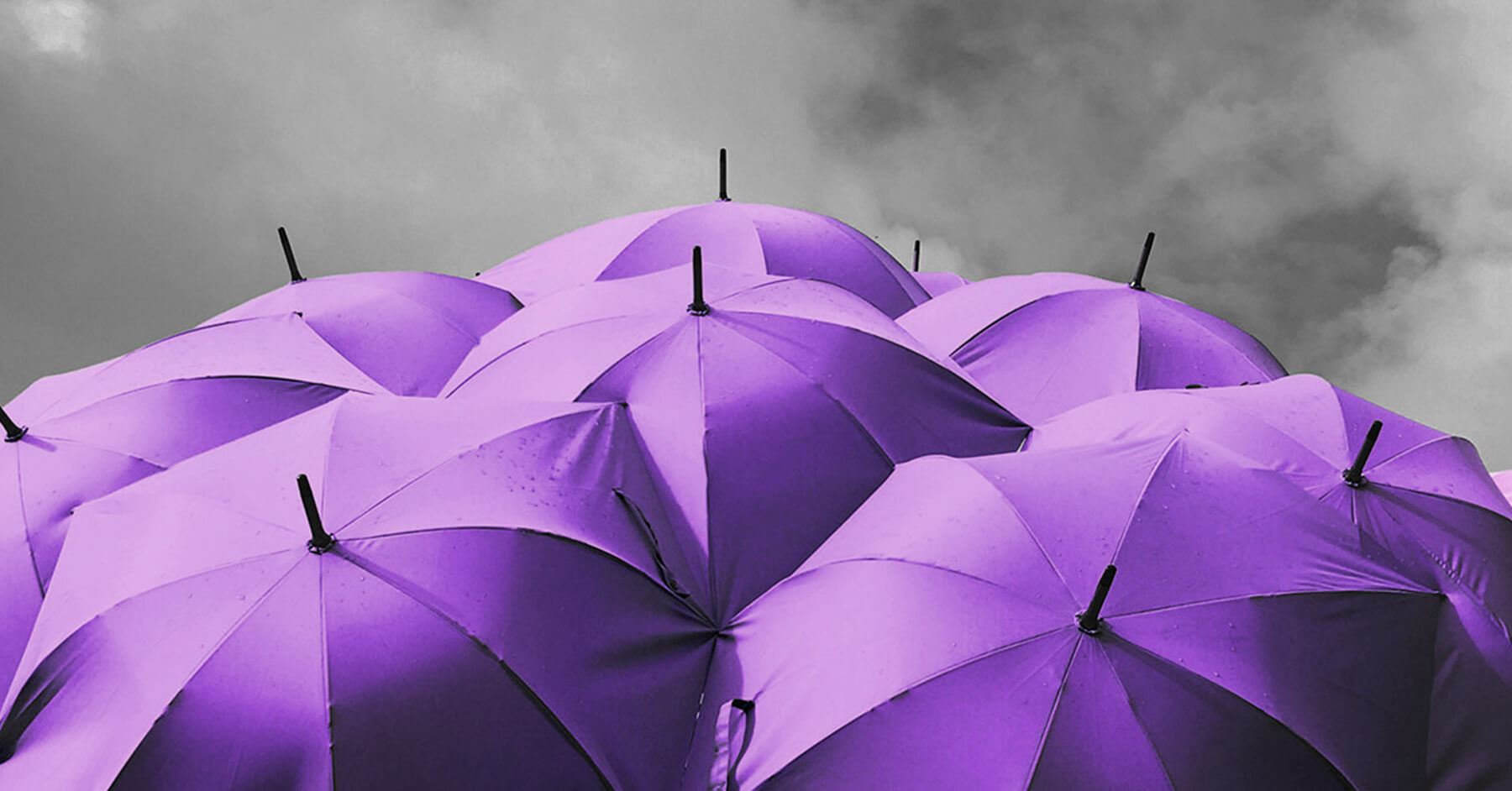 Have you ever wondered what would happen if your bank failed? Do financial institutions even ever go under in Canada? Yes, it's rare, but they have and it could happen.
The Canada Deposit Insurance Corporation (CDIC) is a federal Crown corporation that exists to protect eligible deposits to member financial institutions against their failure. Since it was established by Parliament in 1967, there have been 43 financial institution failures affecting more than two million depositors. These were stressful times, but CDIC was there to protect Canadians. No one lost a single dollar of insured deposits.
It's important to know that not everything is protected by CDIC. Some deposits, such as mutual funds, stocks and bonds fall outside of CDIC's umbrella.
If you bank with a CDIC member institution, your eligible deposits including savings accounts, term deposits and GICs, are automatically covered up to $100,000. It is free and automatic, but you should know how it works to fully benefit.
Talk to your financial advisor, ask about deposit insurance where you bank or invest, or contact us.